High quality affordable custom wood
products that will last for generations.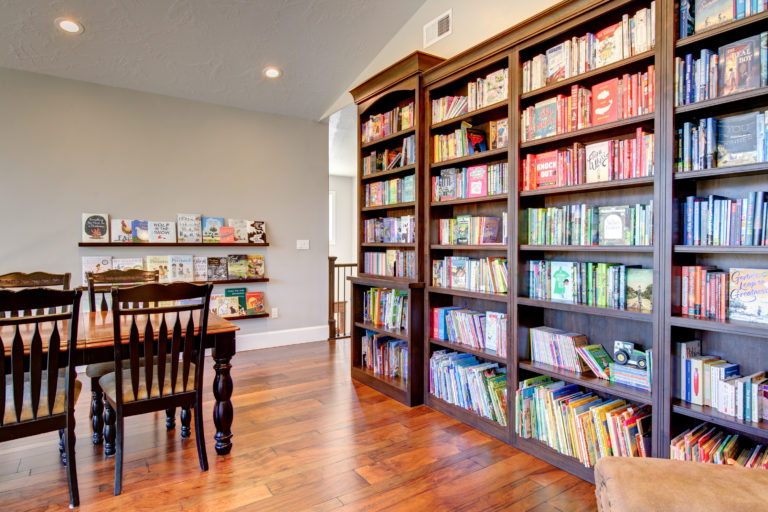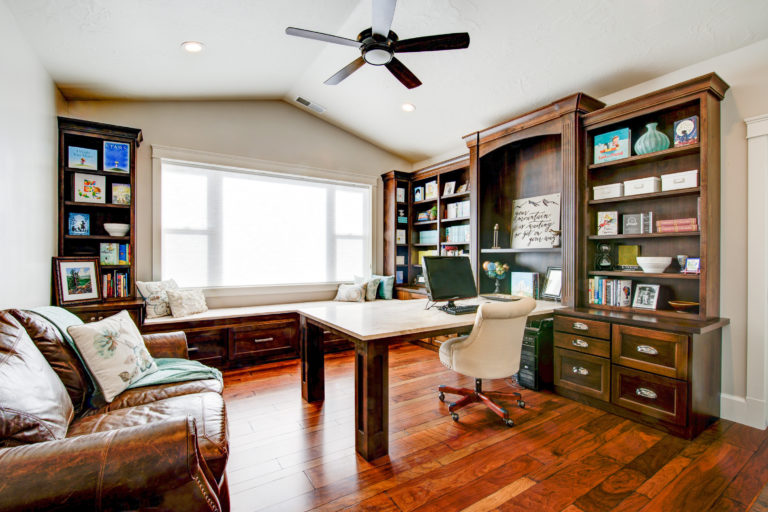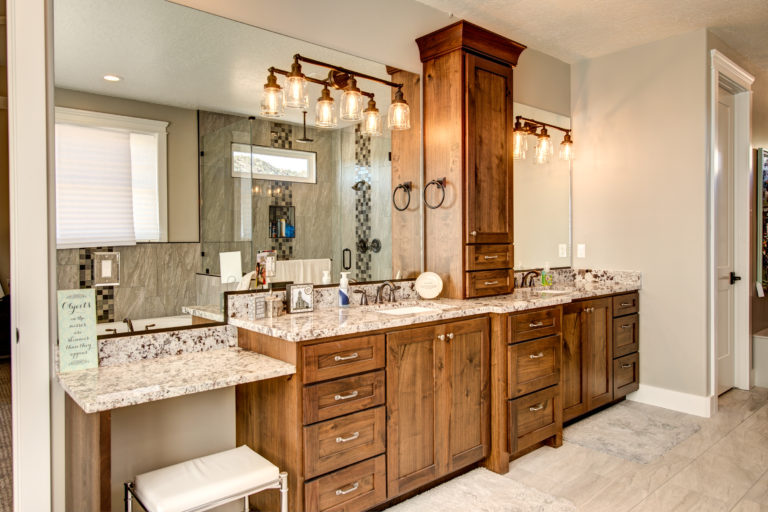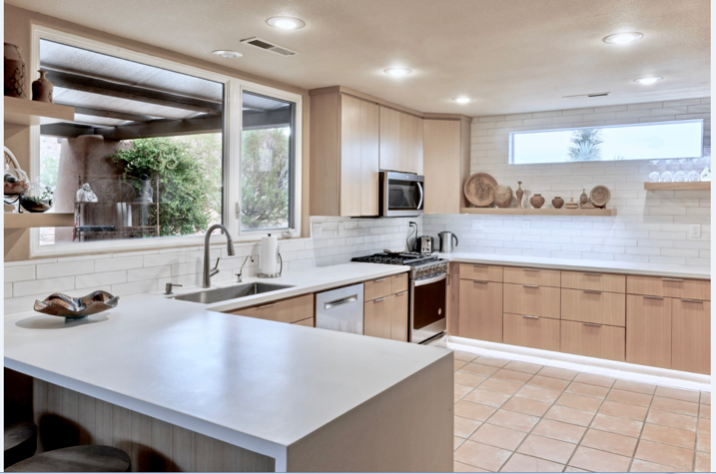 Over 25 Years Of Experience
Vásquez Enterprises LLC is a small, family-run business that was established in the early 90's in New Mexico, and now currently operates just south of Cedar City, Utah. Custom woodwork is our specialty. We pride ourselves in the quality of our work, and the wide variety of styles we fashion, as well as the broad range customers to whom we provide our services. Please take a look around on our website at just a few examples of our excellent craftsmanship.
Our Vision
Vasquez Enterprises LLC provides you with high quality affordable custom wood products that will last for generations. We create products where beauty, quality, and function come together uniquely suited for you. No project is too small.
What Our Customers Are Saying
I had a fabulous experience working with Amarante. He's knowledgeable, friendly, fair and hardworking. My husband was not initially in favor of having custom hardwood doors in our home. Now my husband tells me almost every day what beautiful doors we now have. They fit our home perfectly. Amarante made them exactly the way I had envisioned…
We were looking for a custom entry door when we met Amarante. His knowledge of woods, detail craftsmanship and professional attitude led us to know that he was the one to do our entire home. We are very happy with our new home!
I had a custom door made for my house and I was pretty particular about what I wanted. Well I am flabbergasted about what I received! My front door is absolutely gorgeous and so much more than I had expected! The craftsmanship is impeccable! I would definitely use them again!
My husband and I have been renovating our 1950 home. When we were looking for custom cabinets we called Mr. Vasquez of Vasquez Enterprises. He came to our home to meet us and to see what we needed. Our kitchen area is small and due to some quirks we couldn't make it larger. Mr. Vasquez listened to all I wanted and he made it happen and more. We are so pleased and happy with how the cabinets turned out. The quality of workmanship and the beauty of the wood and strain are beautiful. His design utilized all the space it could. We are 100% satisfied and would recommend Amarante Vasquez of Vasquez Enterprises to anyone.