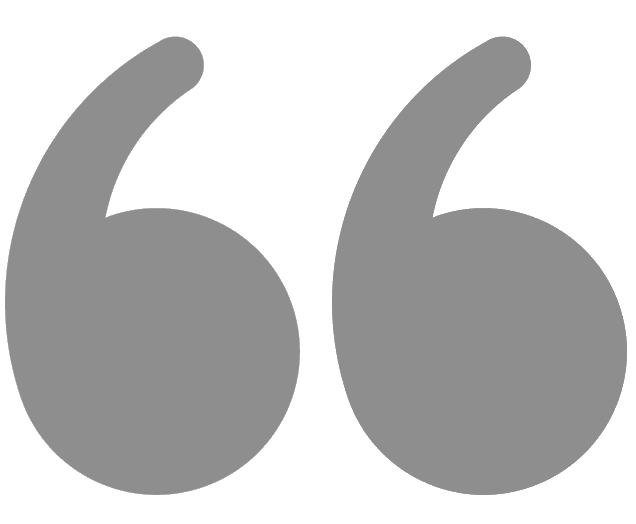 The day Amarante visited was the beginning of a kitchen dream come true.  We sat at the table and I explained why I was not happy with the current kitchen.  Amarante said "You know" and  that is when the new kitchen started to come to life.  He was the only one who had the idea to remove a wall and extend the kitchen into the laundry room.  Working with him to design the new layout was a  very pleasant experience and when you heard the words "You Know" it was going to be a good idea.  If you had an Idea he will make it happen if is possible. With our kitchen we had him redesign sections of the kitchen several times. He was very quick in getting the changes made.   We have a very functional and beautiful kitchen, Choosing Vasquez Enterprises was the right decision for us and I highly recommend him, workmanship is excellent.
– M. Western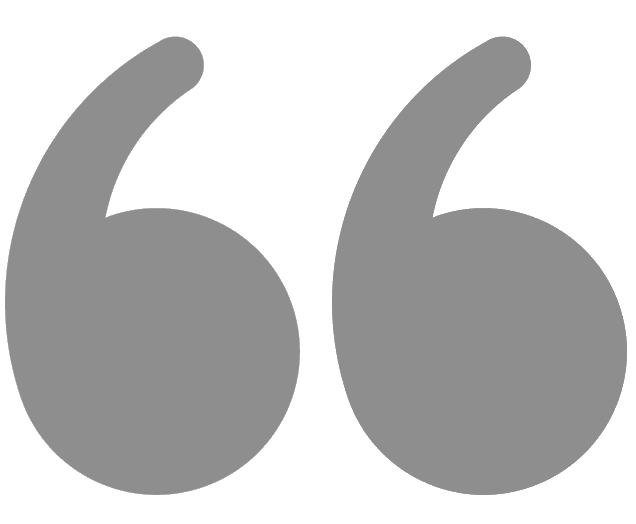 Last year, we decided to upgrade our kitchen in an older home that we own in Cedar City. A friend referred us to Amarante Vasquez for new kitchen cabinets. To be brief, we enjoyed working with Amarante from start to finish. Despite many challenges of working in a very old home the results were beautiful. We decided on beadboard style doors and side skins which nicely maintained the look and character of the home. Amarante readily accommodated changes for a farm sink, and made recommendations along the way on paint, design, trim, and hardware that really worked. He even built a new door for our pantry that complimented our cabinets. We have enjoyed showing our new kitchen to many of our friends and neighbors.
– B. Orton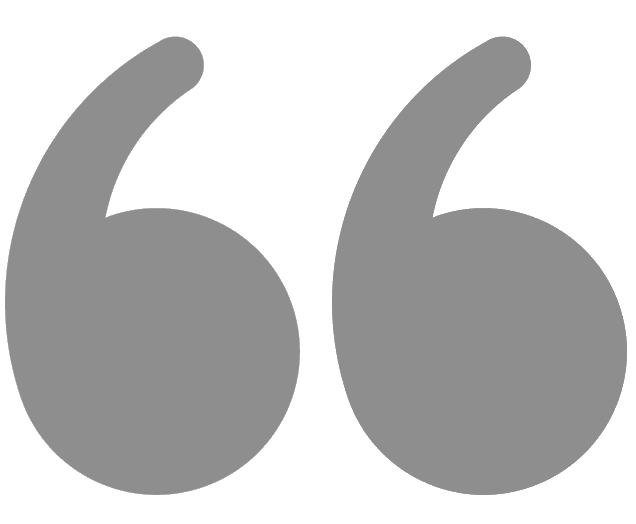 I had a fabulous experience working with Amarante. He's knowledgeable, friendly, fair and hardworking. My husband was not initially in favor of having custom hardwood doors in our home. Now my husband tells me almost every day what beautiful doors we now have. They fit our home perfectly. Amarante made them exactly the way I had envisioned… – J. Stein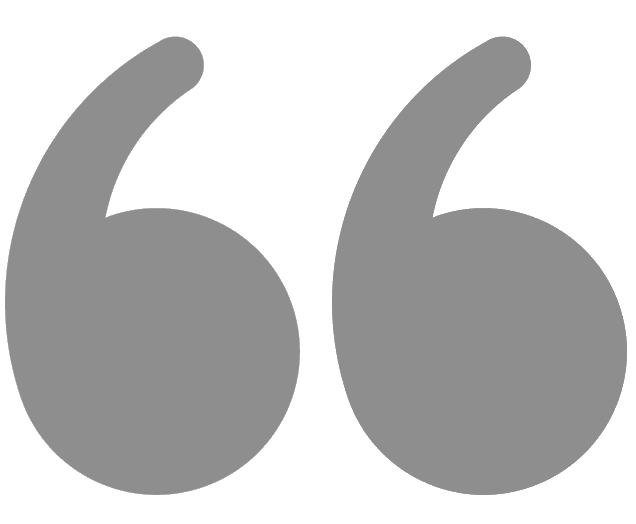 We were looking for a custom entry door when we met Amarante. His knowledge of woods, detail craftsmanship and professional attitude led us to know that he was the one to do our entire home. We are very happy with our new home!
– Michelle B.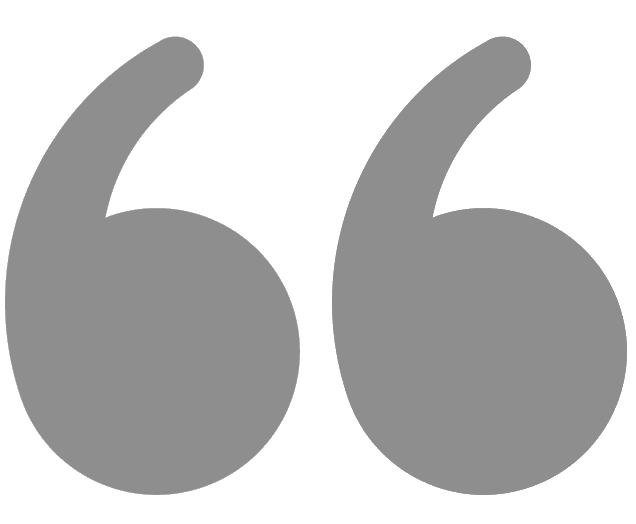 Sixteen years ago I met Amarante for the first time and we hit it off well right from the start. We spoke of the woodworking we both did and came to terms to meet the very next day at my shop in Taos, NM. I was drastically behind on my projects and curious to see if Amarante was available and capable of doing fine woodworking. So pleasantly proven that Amarante was very conscientious and capable of creating hand crafted doors, cabinets and furniture that we started a long and prosperous wood working partnership. Over the years I have done less and less wood crafting and have recommended Amarante for many projects knowing that my referrals were never going to come back and haunt me. Knowing that if I ever went back to the craft for a way of life, my old clients may not want me as their's. That being said, I would highly recommend Amarante's quality of wood crafting and conscientious way of doing business to anyone who has the choice to hire him.
– D. Carp
Interested in learning more
about our custom woodcrafts?